Publishers are always searching for more ways to monetize their websites. One of the most popular ways is, of course, displaying ads.
But since ads are so popular, certain online users have grown used to it and have begun to ignore ads, which may lead to a decrease in eCPMs and revenue for publishers.
That's why it's important to experiment with different types of engaging ads, one of which is – video ads.
With over 2.3 billion users worldwide, YouTube has proven that video ads are here to stay, hence it doesn't come as a surprise that publishers are increasingly using video ad networks to reach a wider audience and form a connection with creative storytelling.
In this article, we will explain what video ads are. We will discuss their advantages and the differences between the 2 main types.
Finally, we have compiled a list of video ad networks that have already proven useful for publishers, so you can start monetizing with video ads today.
Video ads vs. Standard banner ads
Standard banner ads are the simple, basic form of ads we're all familiar with. An image that is served into a web page. Standard ads are usually made up of only one image, some text, and no additional media features.
While standard banner ads are still commonly used, other forms of display advertising are on the rise thanks to being more engaging, which results in optimized CTRs.
Using unique ads, like video ads, guarantees you are making the most out of your website's ad space.
Video ads are traditionally a video clip that exists within a display ad, or an ad inside of a video.
According to Wyzowl, 85% of businesses use video as a marketing tool and 59% of non-video marketers expect to start leveraging it in 2021. Further, 92% of marketers who use video report it as an essential part of their strategy.
Video marketing is used by a variety of industries to connect with viewers. Video content can naturally catch a consumer's attention more than static images and text. In fact, video ads perform 18.4% better than static banner ads in click-through rate.
Another benefit of video ads is their positive effect on user experience. Video ads have evolved into a form of respectful advertising. If a user doesn't want to engage with a video ad, they simply scroll past it or skip it. If they do want to engage, they interact with it. Well-crafted video ads provide the viewer with a choice and don't feel enforced.
Instream and Outstream
Instream video ads
If you are a publisher that creates video content, instream ads are the type of video ads for you. Instream video ads are ads that play inside of a publisher's video content.
There are 3 types of instream ads:
Pre-roll (ad plays before the video begins)
Mid-roll (ad plays in the middle of the video)
Post-roll (ad plays after the video ends)
Outstream video ads
Publishers without video content can place video ads the same way they would an image or text ad, these are called outstream video ads.
Outstream video ads are a relatively new addition to the world of video advertising, but they are very impactful and versatile.
These ads can appear in the form of a pop-up ad that appears while a user scrolls the webpage. They can be full screen, minimized, or even be sticky.
Once done playing, outstream ads can be replayed over automatically, manually by the user, offer a link to the advertiser's landing page or simply collapse.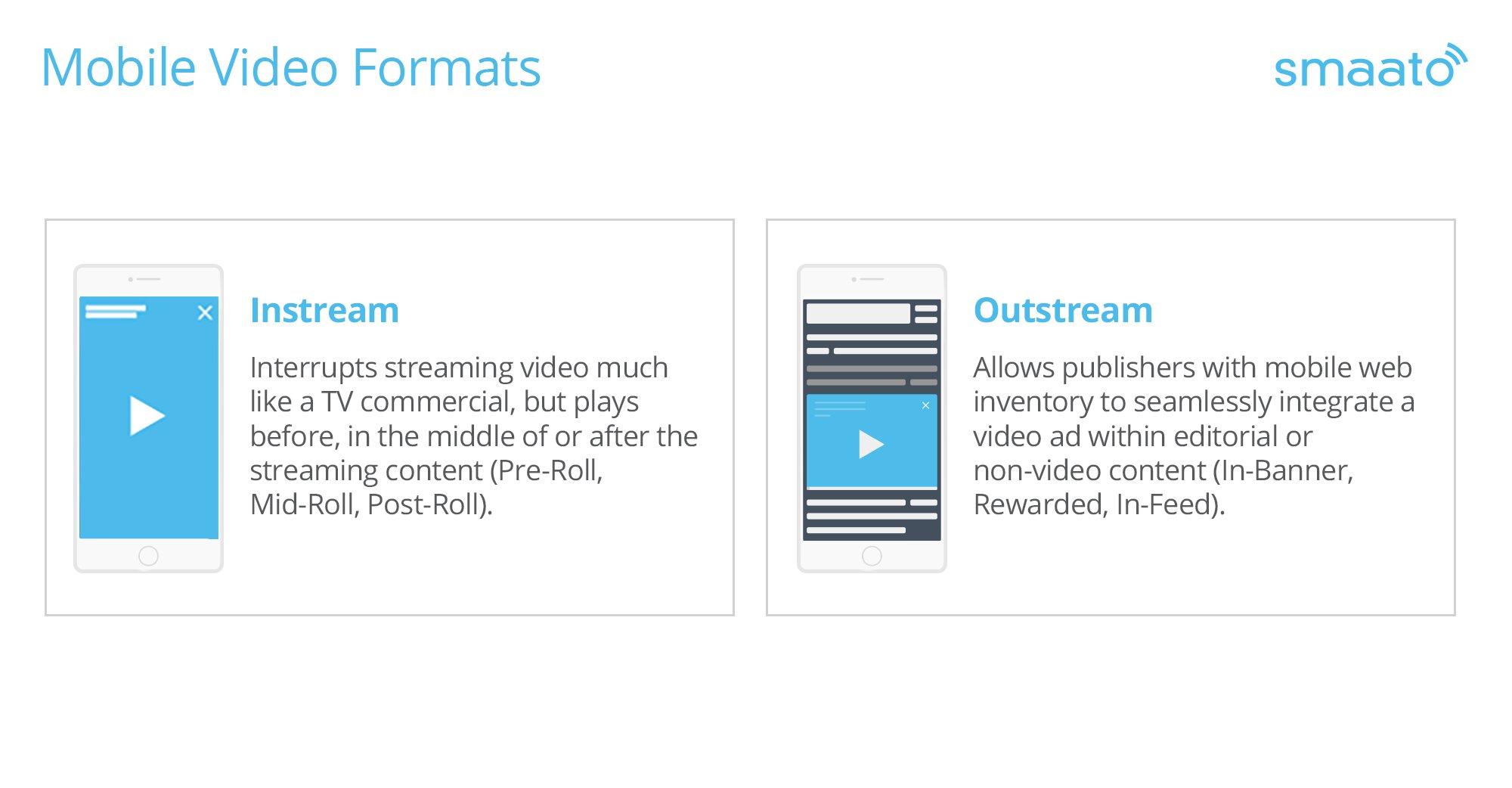 Top 10 Best video ad networks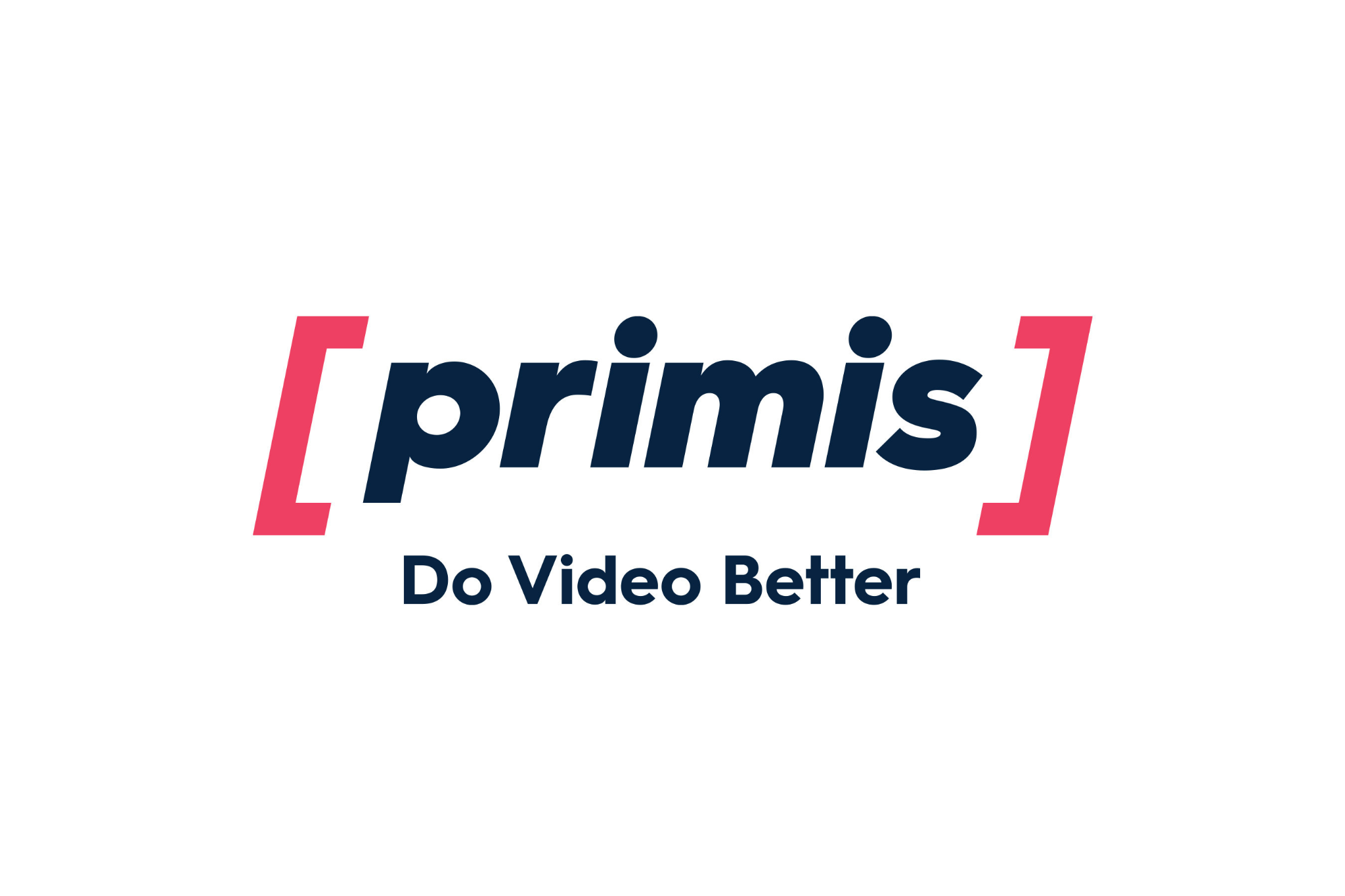 Primis is a video discovery platform that shows video ads in a way that appears native and non-intrusive to users. This platform uses AI to recommend users with video content they love, automatically skipping content they don't interact with.
On a monthly basis, Primis makes 4.8B recommendations of 3.4M pieces of content, across 30 verticals leading to the monetization of over 4.5B video impressions.

AdPlayer.Pro outstream solution enables publishers to monetize editorial content. They also offer an inbuilt HTML5 player. As a result, they allow website publishers to monetize content, regardless of whether they have on-site video inventory or not.
This network provides additional ad revenue, with no interruption to your current ad stack through video monetization tactics.

Exponential allows publishers to utilize the company's technology to offer in-stream, multi-device campaigns to their current advertisers.
The company also allows publishers with unique video content to utilize their content by luring in premium brand advertisements. As a publisher, you'll be able to monetize your inventory with a variety of creative formats.
Support and consulting is also available to help you make the most of your video content

Chocolate platform is one of the fastest-growing video ad networks for publishers. With 7700+ websites & apps and 20+ billion impressions per month, this network is a global leader in programmatic digital video advertising.
It is a great option for monetizing mobile traffic, especially apps. The ad units were designed with the mobile user in mind. They are displayed with the sound off and can be clicked on to provide rich user engagement.
Chocolate Platform ads are ideal for advertisers and publishers alike because they don't interrupt the viewer's experience.

AppNexus (a subsidiary of Xandr) has offered video monetization since 2015. Their SSP for publishers is highly touted in the industry.
AppNexus lets publishers choose their advertisers, similarly to a direct deal or programmatic exchange. Furthermore, it supports most video units like instream, outstream, and video header bidding.
With Appnexus, publishers can package and sell their ad inventory in whichever way they want. They have access to global advertisers and the AppNexus marketplace as well.

Unruly is a self-service ad management platform for publishers. It combines CTV, video, and display ads.
Unruly delivers reader-friendly ad formats, global demand partners, and a dedicated publisher support team. Even publishers with no video content can access these services.
It follows the LEAN standards by IAB to deliver only quality ad formats which will not hurt users or publishers with their experience and revenue, respectively.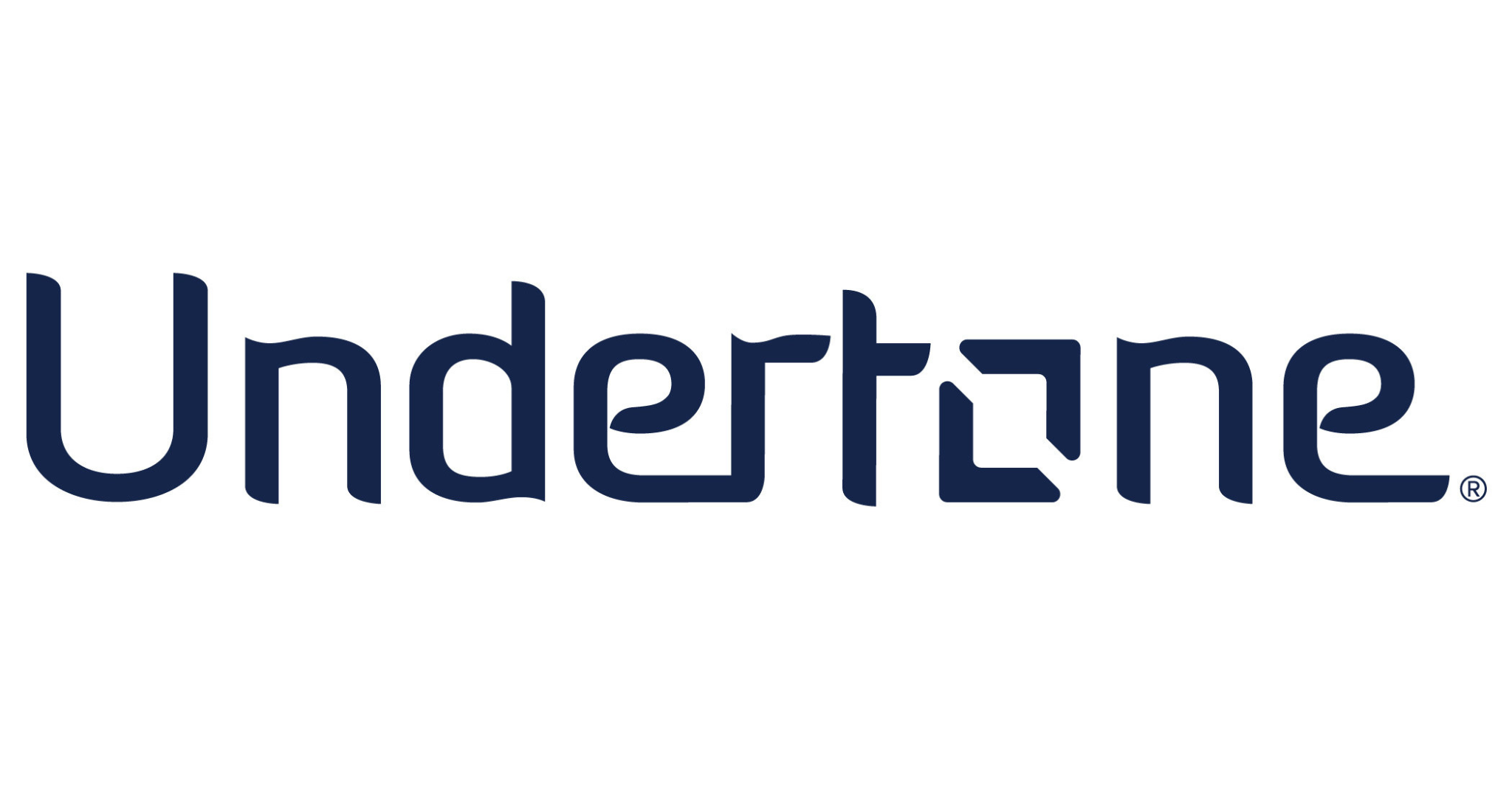 Undertone is a growing company that offers video ads for in-banner and pre-roll. The company deals with high-impact ad formats and IAB standard formats. Undertone offers CPM rates that are 100% – 1500% higher than traditional ads, but they have steep traffic requirements.
This platform works with publishers that already have an existing video library. You will not find a wide range of video ad formats on this platform, however, it's still in demand due to higher CPMs.
Using ScreenShift, Undertone offers cross-screen solutions to leverage mobile traffic with clear, mobile-ready ads.
Teads offers video monetization solutions for publishers. They provide interactive ad creatives and work with all demand sources. It distributes high-quality video ads to 1.9 billion people every month across some of the world's best publishers.
Their ad serving technology uses artificial intelligence to improve revenue for publishers while making sure their inventory is high quality.
While it's best suited for publishers who own video content, you can still use it if you don't produce original video content. It can provide thousands of video ads relevant to your audience.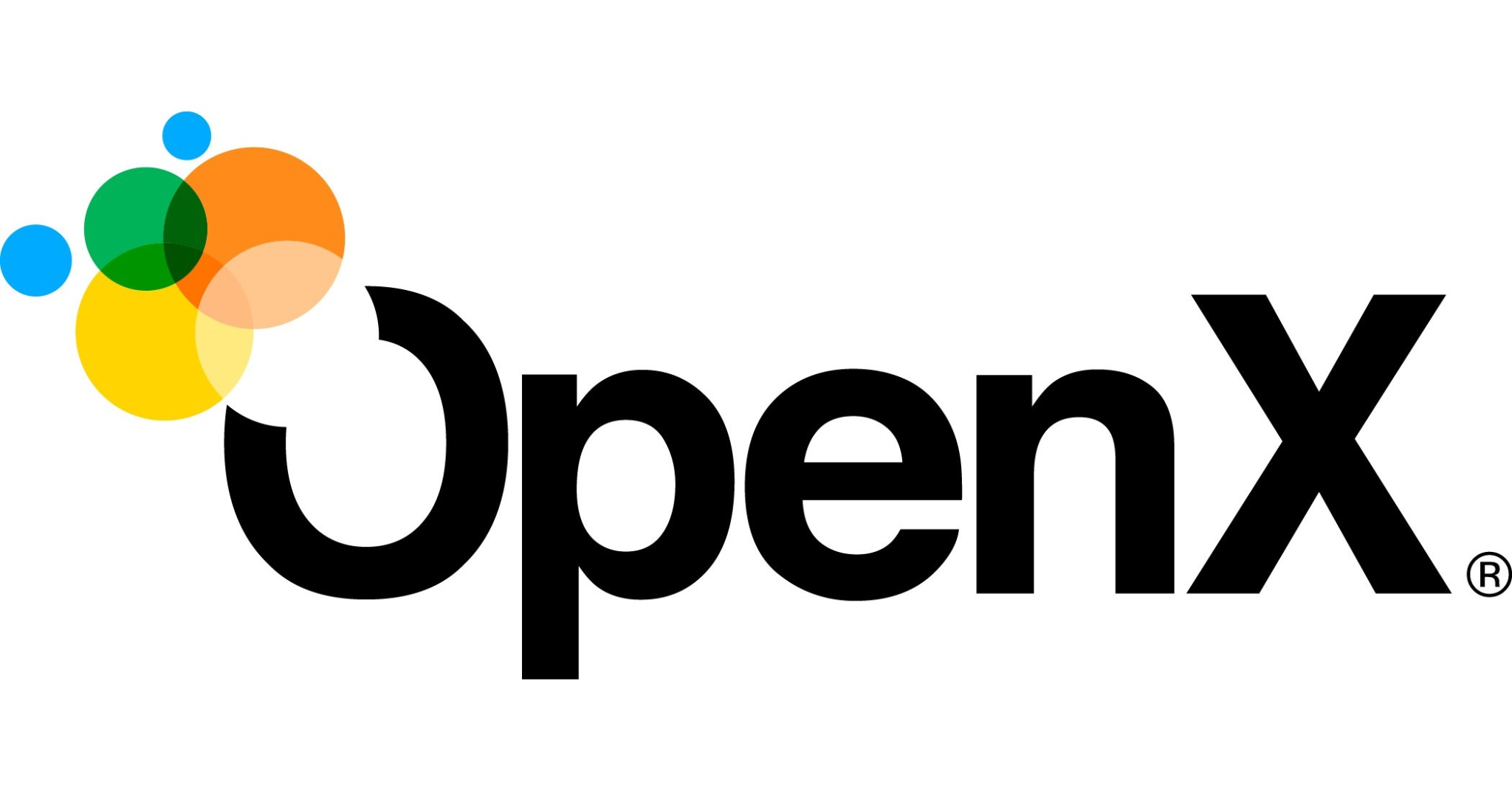 OpenX Video offers scalability in ad formats, selling models, and integration methods to drive revenue growth while maintaining high-quality standards.
This platform leverages innovative video formats on desktop, mobile web, and mobile apps including instream, outstream, interstitial, opt-in, and provides availability across all major video ad servers, video players, and integrations.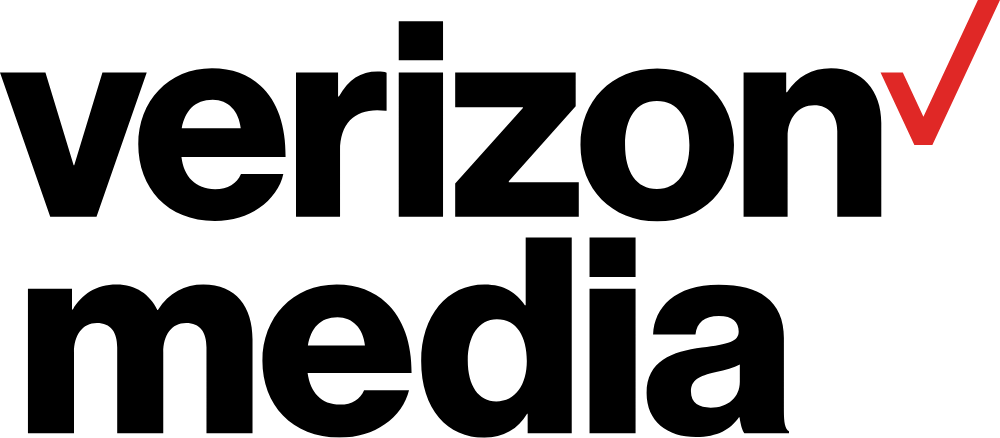 Originally known as Oath, VerizonMedia is among the most reliable names helping advertisers to run video ads. It focuses on allowing users to run outstream video ads on their sites via JS. That will enable publishers to yield higher CPM and leverage their content. Verizon Media's services also include brand safety tools and other unique benefits.
While it's essentially a video ad network, non-video publishers can also utilize VerizonMedia's syndication service, making it a highly versatile ad network for all types of publishers.
Conclusion
As a publisher, you should always be trying to engage your visitors in innovative, interesting ways.
Video ads are an ideal choice for maximizing monetization potential. The interactive, fun video content that is relevant to your audience performs well and has proven to achieve higher CPM rates than other ad types.
These were some of the best video ad network options for publishers. So if you're interested in incorporating video ads, definitely give them a try.